Whether you're looking for a weekend getaway or somewhere to visit for a little bit longer, it's always worth exploring America's highways and byways, looking for that quintessential small-town experience you will miss out on if you headed to the bigger cities. That is how I like to travel, and during my recent trip to Spokane, I extended my trip to explore the small towns along HWY 2. I'm super stoked to write about what I discovered. Until then, you can check out my Spokane road trip Instagram story.
I've already written about Washington State hidden gems like Lynden, Gig Harbor and Winthrop and small towns out of the state like Wabash, Indiana, Cottage Grove, Oregon, and Myrtle Beach, South Carolina. And, there are the small international towns in countries like Australia, Ireland, and Greece. As a small town traveler, I'm always adding to my ever-growing small town list. If you love visiting small towns, here are some of the beaten track places that have made it onto my bucket list.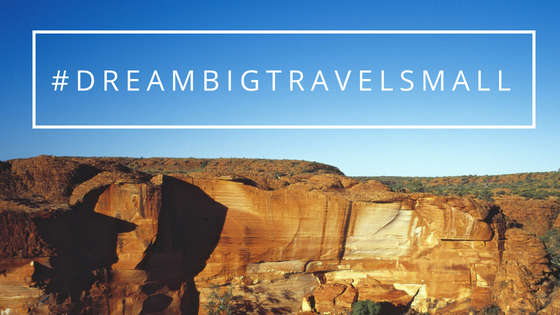 Lancaster, Pennsylvania
Famous for its Amish population this is one small town to visit if you want to get away from it all. Book yourself a stay at a bed and breakfast in Lancaster, PA and enjoy the simple lifestyle around you. Take a hot air balloon over the Amish farmlands, try home-cooked food at the farmer's markets (Amish pies and bread are my favorites), and learn more about the Amish culture in one of the many museums and sites in the town, including a look at an authentic Amish school. Away from the hustle and bustle of big city life, here is one place that is truly peaceful, a place to relax, surrounded by acres of beautiful countryside.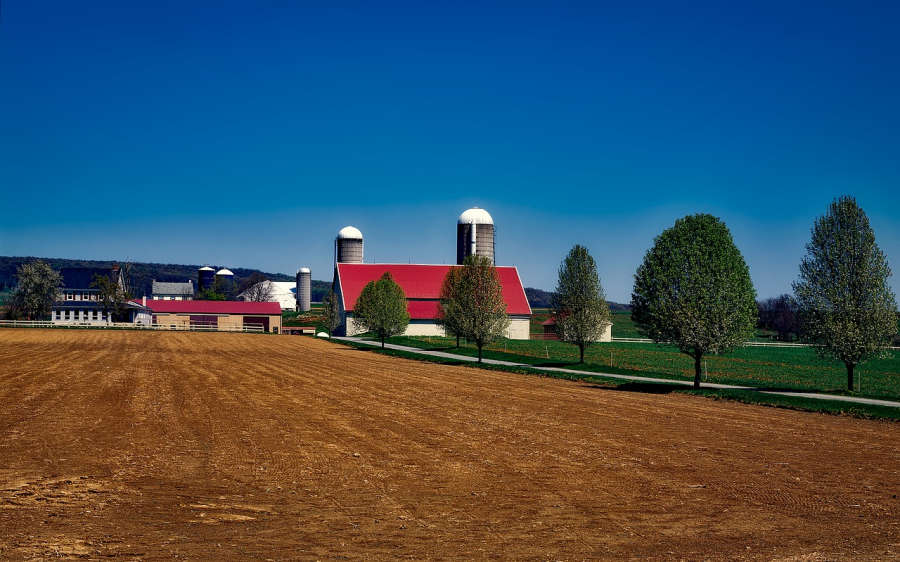 Breckenridge, Colorado
Founded in 1859, Breckenridge, Colorado is known foremost for its Gold Rush History. While many people visit the town for this reason, it has since transformed itself from a Victorian-era mining town to one of the best-loved ski resorts in America. If winter sports are your thing, then this is a must-see place to visit, but the town offers much for those who visit who want to escape the tourist spots, with many hiking and cycling opportunities around the Rocky Mountains.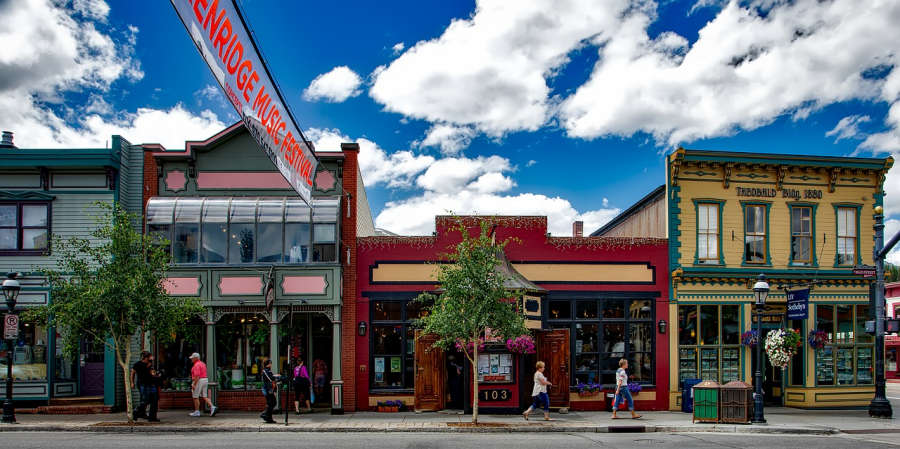 Sedona, Arizona
Surrounded by red cliffs, canyons, and pine forests, Sedona, Arizona, is one of the most beautiful places to visit in the United States and super high on my must-travel to list. This is a place for outdoor enthusiasts who want to hike the trails at Red Rock State Park. This is a place for film buffs, as locations have been used for films such as 3:10 to Yuma and Broken Arrow.  And this is a place for spiritualists, as apparently (I'm not qualified to say), there are spirit-balancing powers at work to help you find your zen. Of course, considering the magnificent and dramatic views, you are going to find somewhere to take stock of your life and examine your inner-spirituality.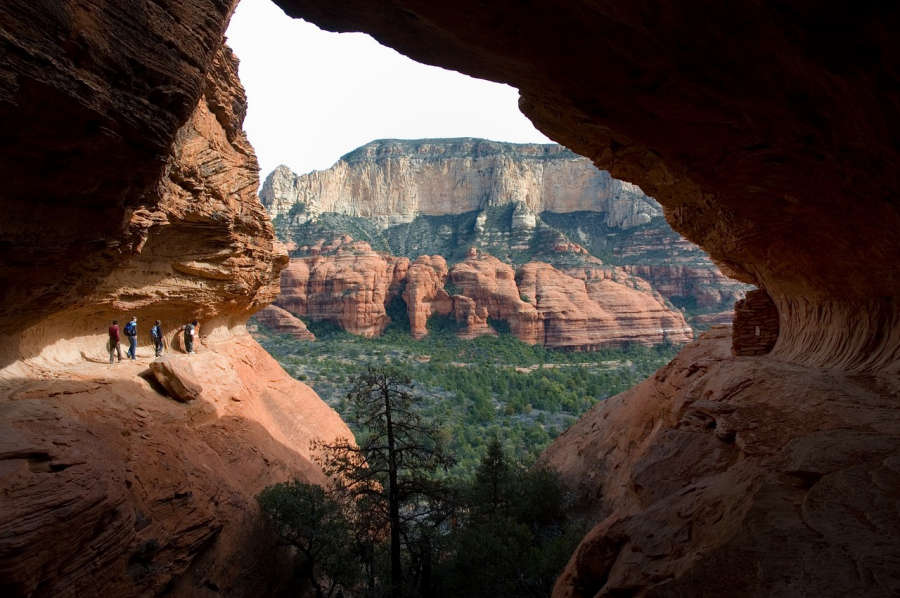 Lake Placid, New York
Mention Lake Placid to anybody, and you are going to get one of two responses. The first? Giant crocodiles! Thanks to the movie (and its terrible sequels), this might be enough to put you off this wonderful town. Just remember the films were entirely fictional! Thankfully, the town and surrounding area are known for much more, and this includes the Winter Olympic Games which have been hosted twice here. But aside from the myths and the sporting activities, there is much to capture your interest. Relax in the parks surrounding the 2,130-acre lake, hike around some of America's best trails in the Adirondacks, and have some incredible outdoor adventures all year round with the fabulous scenery enveloping you as you go.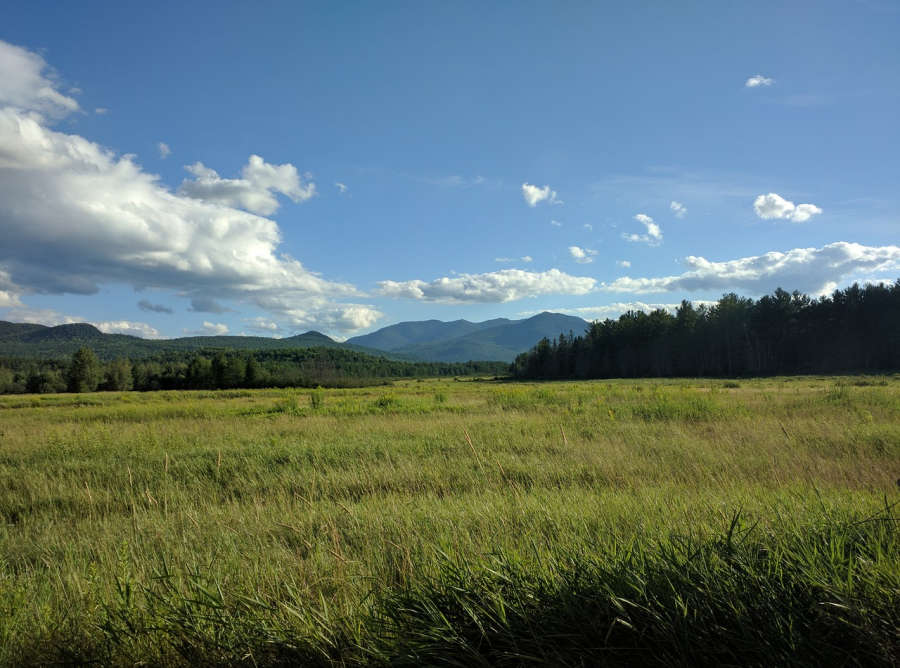 These are just a few of the small towns worth visiting in the USA, and you may have some favorites of your own.
Be sure to let me know so I can add it to my small town bucket list!
#Collaborative Post