The final major Oregon Town before California's Northern border packs all that's necessary to begin your visit in the state with a flair or to depart the state with a bang.
Here are all the best things to do in Ashland, Oregon!
Top 12 Things to Do in Ashland, OR
Visit the Emigrant Lake Recreational Park, RV Park and Campground.
Ashland's closest body of water and camping grounds lies in the southernmost area of Ashland, the bridge between the edge of town and the edge of both the Rogue River National Forrest and the Cascade-Siskiyou National Monument.
A multitude of walking trails, picnic areas, camping spots, boating and fishing opportunities, a built playground and even three water slides are available year-round.
There's no lack of things to enjoy from the single tourist to the traveling family on this site, including wildlife sights: a sighting of a hawk in the trees, a crane by the waterfront, a deer trotting by or even a rabbit hopping away.
Emigrant Lake is also the popular practice site of the town's high school and university crew teams, so you could witness a practice during a visit across the waterfront over lunch!
With views that surprise you, and a space to absorb whatever is around and within you, Emigrant Lake merits a stop for anything: to unwind, to work out, or to simply enjoy.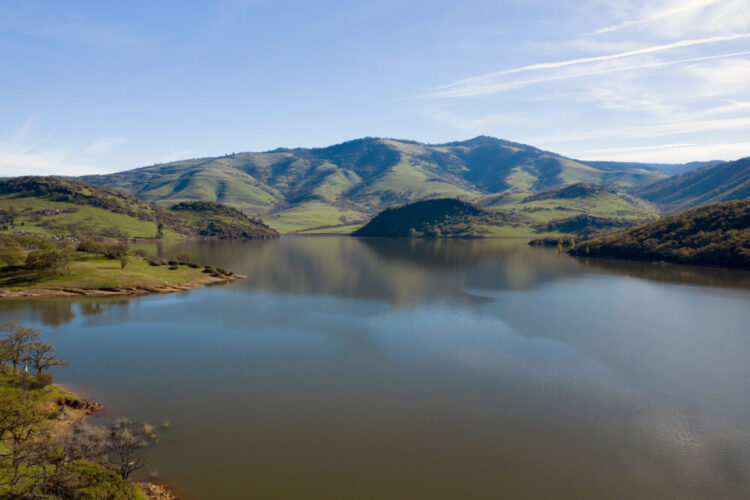 Some links in this post may be affiliate links. If you make a purchase through one of these links, we may earn a small commission at no extra cost to you. Please see our

disclosure policy

for more detail.
Play a round on the Oak Knoll Golf Course.
Residing a short distance from Emigrant Lake is Ashland's sole commercial golf course. Oak Knoll is only one of many attractions, local and visiting, that remains as communally successful as commercially successful.
Housing nine holes, a private BBQ for players and members, and a clubhouse for large social events available by reservation, Oak Knoll also houses golf education programs for student leagues and adult learners, recently adding PickleBall and FootGolf opportunities for their customers.
There's much more to this golf course than meets the eye, and therefore merits a visit from visiting golfers and those looking to become more familiar with the sport and the experience.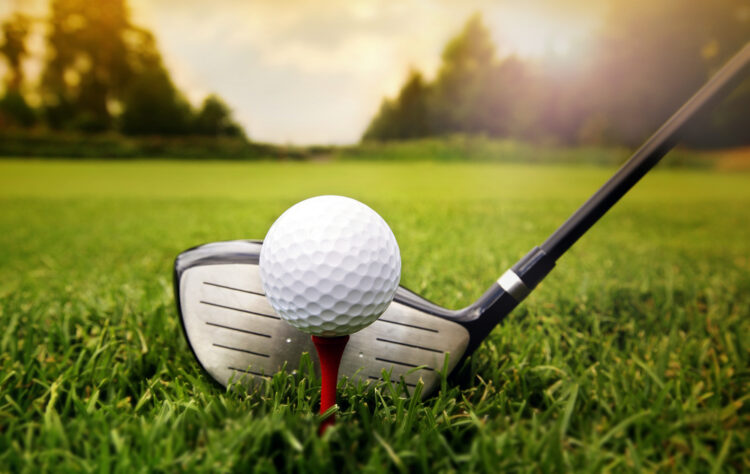 Check out the Rogue Valley Symphony Orchestra.
Not only reserved for Ashland, the Orchestra also performs in its neighboring towns of Medford and Grants Pass, for half a dozen concerts throughout September to April.
Amongst the action and adventure of the tourist's experience, a classical music concert, especially one as exquisite as this, gives a perfect opportunity to both quell and excite the imagination, to love and new and old alike.
Purchase a ticket, dress your best, and let the music do the rest!
Check out the Southern Oregon University campus.
You don't have to register for classes in order to experience and appreciate the communal, homey and simple yet beautiful campus of Ashland's signature college.
Southern Oregon University houses quite a surprising juggle of majors, exhibits, and architecture.
From their Oregon Center For The Arts publicly offering student-led productions and performances of theatre and music, to at least three student art exhibits throughout campus (and the public Schneider Art Museum right in the middle of the Campus' art buildings).
Don't miss the University's Hannon Library, where the surrounding grounds and gardens cultivate an environment for learning with joy and living in peace. Herds of wild deer can often be seen grazing on the grass here, so keep your distance… and hold onto your food!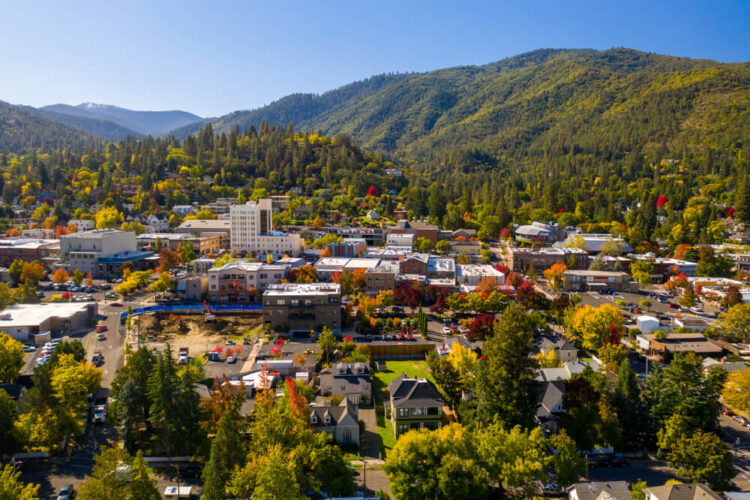 Visit for the Ashland Independent Film Festival.
Held every April, the Ashland Independent Film Festival takes over the town, especially in the town's beloved vintage Varsity Theatre.
The Festival revolves around Independent Cinema and has featured several mainstream actors and directors as guests of honor and occasional collaborators (including SOU Alumni Ty Burrell!)
The festival has gained national and worldwide attention and submissions, and stays involved with their communities off season, even collaborating with the local ScienceWorks Museum to teach filmmaking to children, and hosting an Oscars Watch Party fundraising gala!
With outreach from the local to the national attention, new headquarters set up downtown, and surprises to follow after every season, the Ashland Independent Film Festival is worth a view, literally and figuratively!
Visit the art galleries and celebrate First Fridays.
As mentioned above, Ashland hosts a variety of art galleries and exhibitions, even sometimes offering refreshments from local wineries!
Sculptures, portraits, even writing and video art are just some of the mediums that make up the displays, seasonal and year round.
You can catch them all through First Friday events, especially when the city runs its neighborhood trolley during the summertime!
Take the time to stroll through a different kind of walk … an art walk, whether in a year-round gallery or during a weekend, seasonal artisan market.
Open your mind to something you likely couldn't imagine, something you didn't know you needed, and something you will likely never forget!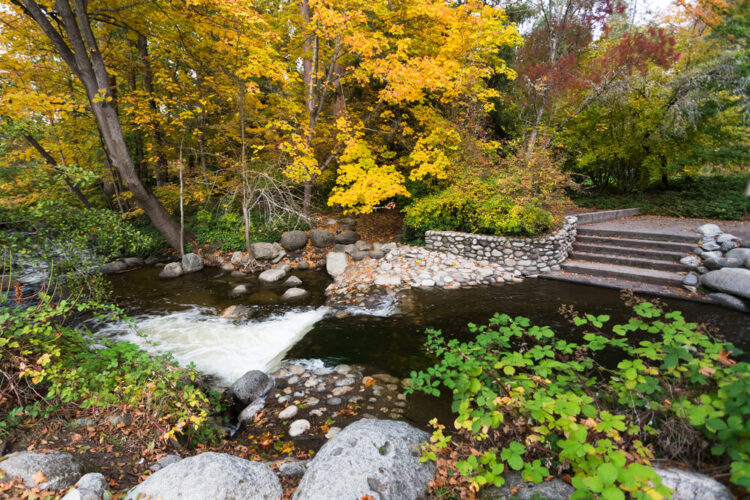 Catch a show at the Oregon Cabaret Theater.
Among Ashland's famous arts-centric economy is the Oregon Cabaret Theatre!
Converted from a 1911 Baptist Church, the Cabaret provides literal Dinner Theater: a full meal with dessert alongside a show of their annual season, courtesy of their Spitfire Grill.
Running from early February to New Year's Eve on average, it is one of the most popular tourist and local destinations of the town.
Enjoy the downtown dining scene.
The Oregon Cabaret Theatre isn't Ashland's only unforgettable dining option!
Among the lavish, artisan love that largely defines the town is an equally devoted love from a multitude of award-winning, nationally and even world-renowned chefs.
The Black Sheep Pub lies at the top of a wide, thickly carpeted staircase, offering British and American food and drinks, and is one of the most popular community hubs, especially for local musicians.
Mäs Restaurant lies almost unnoticed in the downtown area, but it nevertheless keeps gaining monumental worldwide attention for all the superlative ways it explores Pacific Northwest (also known as Cascadian) cuisine.
Larks Restaurant lies within Ashland Springs Hotel, one of the most iconic landmarks in town. In breakfast, lunch, dinner, and all in between, Ashland dining always puts as much care into their experience as much as their food.
Sip on some wines at the local wineries.
Ashland alone houses more than half a dozen wineries, all a good distance away from downtown, among the vineyards beside them, and among the hills around them both.
The exuberant care that is known behind the beverages brewed here has grown to be just as popular as Ashland's biggest artistic attractions.
It's even having some national, renowned voices making comparisons to Napa's wineries!
Swing by for a sip and a snack, whether alone or among company, to savor the tasty libations always provided.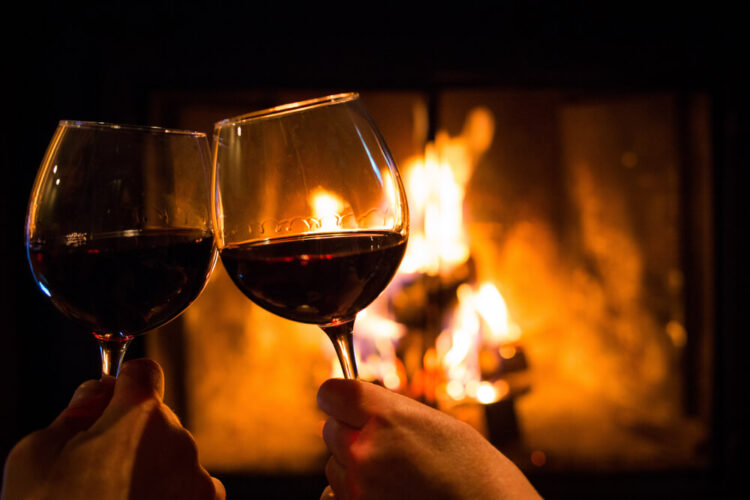 Enjoy the downtown shopping scene.
To add to all the food you can eat, Ashland has as much to offer in the things you can buy!
The overwhelming majority of shopping opportunities are local businesses, including a game shop, three bookstores, two record shops, a multitude of clothing, shoe and accessory stores, and especially shops full of vintage trinkets, secondhand goods, and souvenirs for remembering your travels.
You'll be surprised at what you can find in town, and you're unlikely to buy it anywhere else!
Wander through the magical Lithia Park.
Amongst the shops and dining is the entrance to the lovely — and surprisingly lengthy — Lithia Park.
Spanning 100 acres, the park links together a multitude of trails, some that even link to hikes outside the park throughout the hills behind Ashland, spanning almost the length of the town.
Lithia's trails and downtown grounds include some duck ponds, fountains, a small amphitheater, a Japanese styled garden, a playground, and a neighboring seasonal ice skating rink.
It is a beautiful stroll and site for a picnic as much as Southern Oregon University, and shares another neighboring attraction that often holds the most thunder of them all….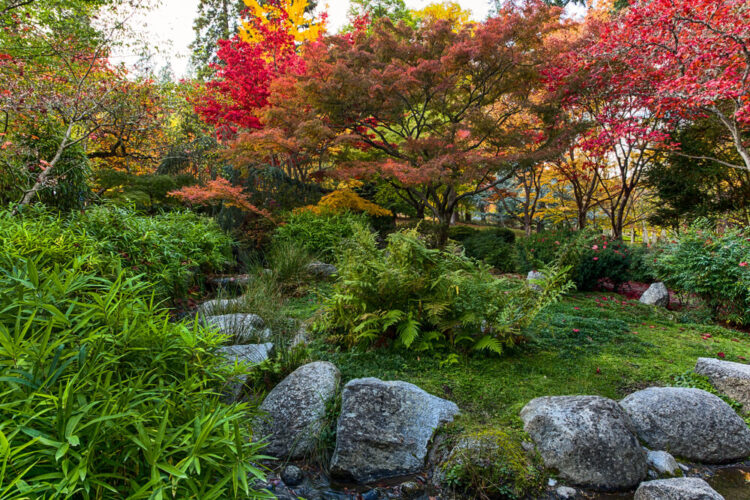 Visit for the Oregon Shakespeare Festival.
Ashland's most popular, famous and beloved attraction is quite literally is a showstopper!
Having been around since 1935, the Tony Award-winning Oregon Shakespeare Festival spans from February through October, selecting a variety of not only Shakespeare productions, but also Broadway musicals and plays, premiering works and free outdoor entertainment in the summer season (Green Show).
It lies within the center of it all: next to Lithia Park, uphill from the shops, restaurants, hotels and museums, and a short walk away from the Cabaret.
The campus includes three theaters: The Thomas Black Box Theatre, The Angus Bowmer with the contemporary audience-stage seating, and the Allen Elizabethan Stage in memory of the era where Shakespeare's legacy began.
Alongside their constantly impressive lineup, Oregon Shakespeare Festival draws in tourism not only from around the nation — but also from around the globe!
It shares educational and professional connections with local and regional theatre programs, even warranting entire school trips from elsewhere in the region to come and participate for a weekend, even during the week.
Although it is not the only reason to come to Ashland, it is often the mother of all reasons to come. Whether making an entrance, passing the time, or going out with a bang, your visit to Ashland is not complete without a visit here.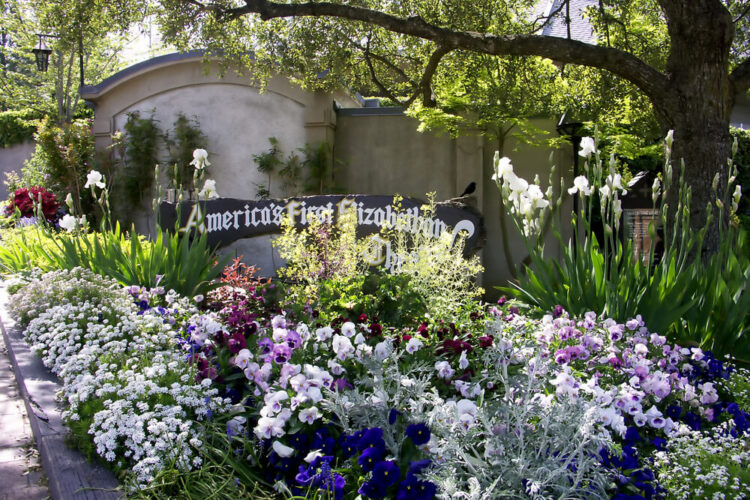 Contributing Writer: Grace Bolling
Pin This Guide to Things to Do in Ashland, OR!