As wonderful as Seattle is, sometimes it is nice to get out of the familiar city and hit the open road. On a girls' trip, guys trip, with a significant other, or by yourself there are many different weekend getaways from Seattle that will satisfy your craving for an adventure.
Here are the best road trips from Seattle that are perfect for a weekend trip, covering everything from the peaceful outdoors to cities with completely different vibes than Seattle.
Outdoor Weekend Getaways from Seattle
The Pacific Northwest has some of the best national parks in the country. The diversity of the state's landscape is something to admire with ocean islands, alpine woods and rainforests, wetlands, and desert all within a few hours of Seattle; it is hard to go wrong anywhere. The two main mountain ranges in the state alone offer hundreds of thousands of acres of land to enjoy.
Mount Rainer National Park
The mountain itself can be seen from Seattle on a clear day and as beautiful as the iconic backdrop is, it is even better up close. Embark on one of the many hikes or take a scenic drive to find the best viewpoints. Some of the most popular destinations are the meadows of Paradise and the lookout at Sunrise.
At about an hour and 40 minutes from the Emerald City, this short Seattle road trip offers big rewards, especially for travelers looking for some of the best hiking near Seattle.
Lodgings are available in the historic buildings, many campgrounds scatter the forest, and there is also great backpacking for the more rugged and adventurous wilderness camper.
It is worth noting that this national park can get crowded and congested especially during peak season and good weather.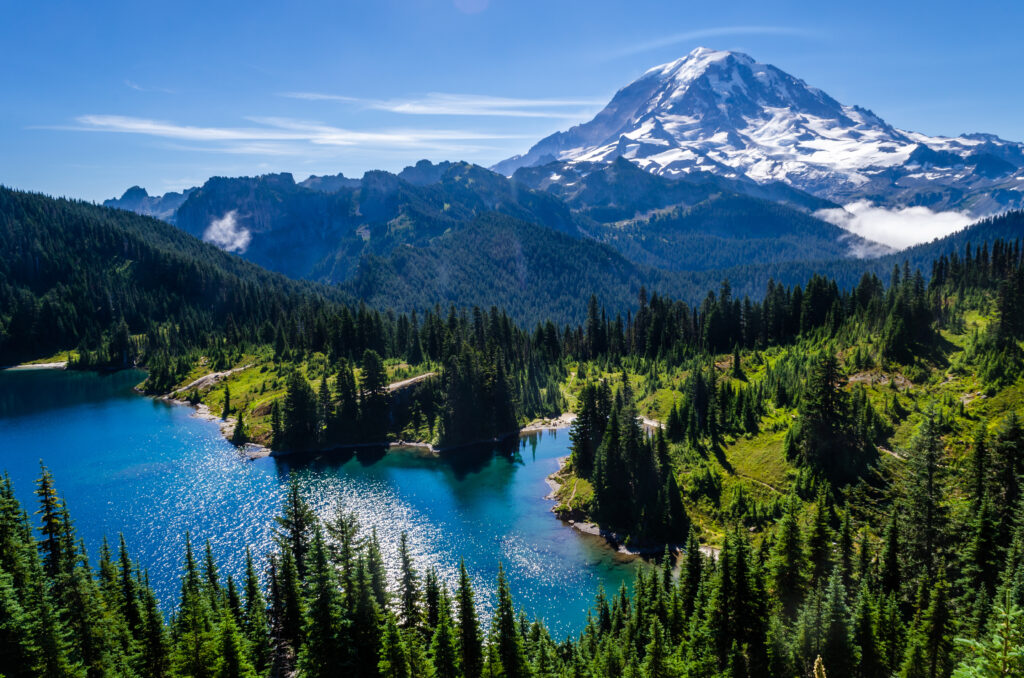 Some links in this post may be affiliate links. If you make a purchase through one of these links, we may earn a small commission at no extra cost to you. Please see our

disclosure policy

for more detail.
San Juan Islands
North of Seattle, at the entrance to Puget Sound, sit the San Juan Islands. Consisting of Orcas Island, San Juan Island, Lopez Island, and almost 170 other named islands and reefs, this stunning destination is one of the best weekend getaways from Seattle. The Islands offer hiking with amazing views, wildlife watching, beautiful beaches, and charming towns.
It normally takes around two hours at most to get to the islands, including a ferry ride from Anacortes. A sea-plane could also be used to get to the islands for an eagle view of Puget Sound.
Beautiful lodgings are available on the three main islands and fun events are held yearly.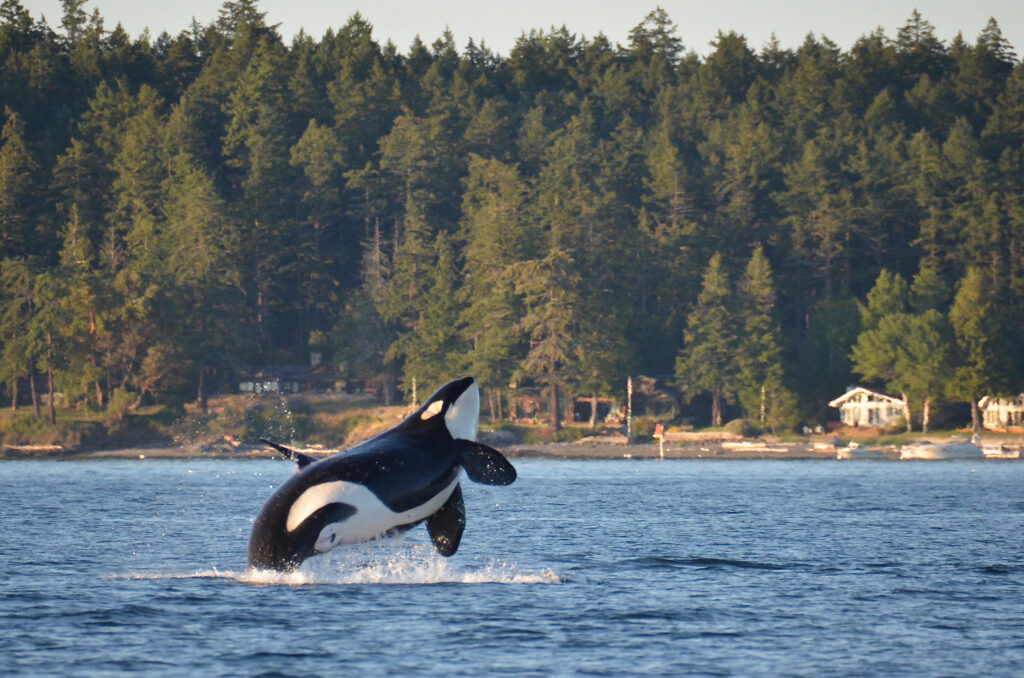 Olympic National Park
Located on the Olympic Peninsula, this one-of-a-kind temperate rainforest is well protected offering old growth trees and over 70 miles of undisturbed coastline.
Within the same park, activity options include boating, fishing, tide pooling, hiking, backpacking, camping, wildlife, night sky viewing, and mountain climbing. In the winter, snowshoeing and skiing are available.
There are many wonderful lodging options within the park if camping is not your style. Also, be aware of fishing regulations in the freshwater lakes.
From Seattle, this national forest can be accessed by ferry or the long drive around the south of Puget Sound and over the historic Narrows Bridge.
Due to the location and altitude change of the park, use caution when exploring the trails, snowfall has been reported on the higher altitude hikes in the middle of June.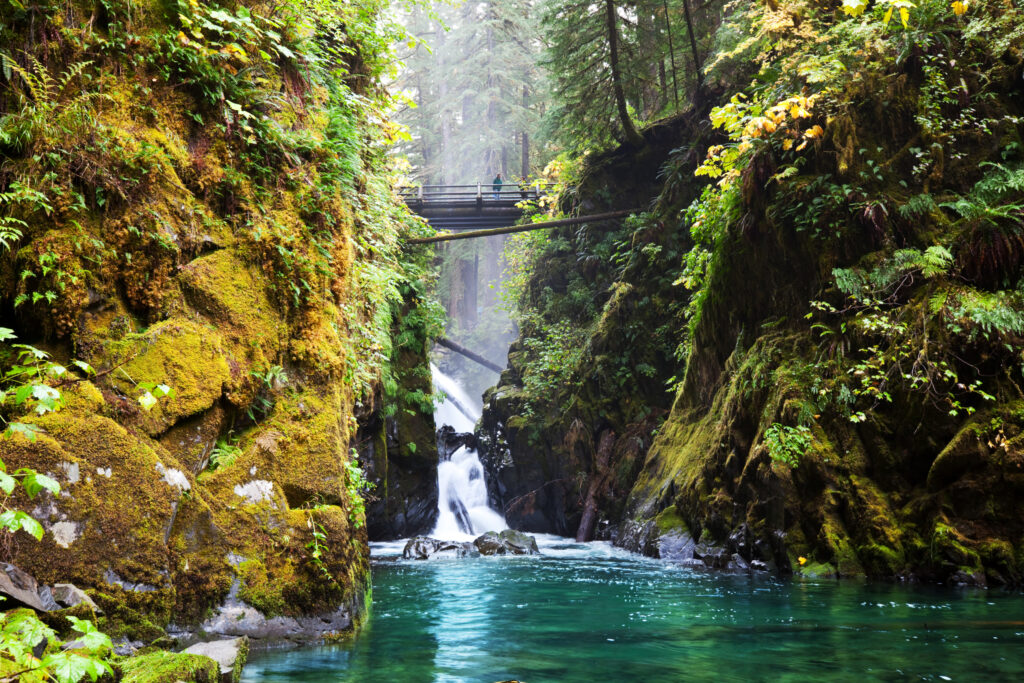 Small-Town Road Trips from Seattle
With a history of trapping, fishing, mining, and logging, the charming small towns of Washington State offer a glimpse of settler's origins and life a little slower than in the big city.
While exploring, look for clues of who originally settled in these areas, a good indication is the architecture of the buildings. These towns offer good food, shopping, and festivities with the Washington wilderness as its backdrop.
Leavenworth
Starting as a logging town and, by 1903, famous for having the second-largest sawmill, it became famous later for its Bavarian village theme. Many fantastic restaurants and shopping line the main street, and yearly festivities including Oktoberfest and tree lighting in December make this town a must-see.
Nestled in a pass of the Cascades, Leavenworth is about a two hour and 15-minute drive from Seattle. There are many other small towns and view-points on the way to stop and explore.
Be aware that this town can get very crowded especially during festivities, lodgings, and parking can be hard to come by.
So, plan ahead and be patient while enjoying the details of this unique corner of Washington.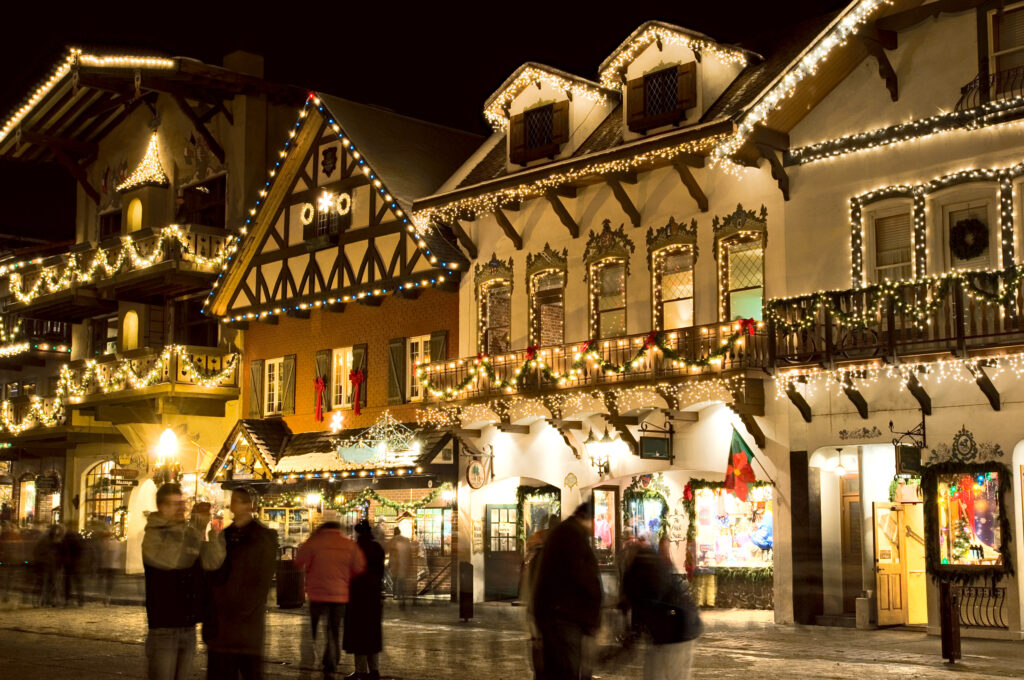 Winthrop
Founded on the hope of striking it rich by mining gold, this one-road, western-style town is a great spot to explore the surrounding area and one of the most beloved small towns in Washington state.
The town itself hosts yearly music festivals, farmers' markets, and a snowshoe softball tournament. Other activities in the area include cross country skiing, wine tasting, and horseback riding.
The three hour and 40-minute drive from Seattle takes you right through the wonderful North Cascade National Park. Charming lodgings are plentiful in and around the town with good food and shopping available.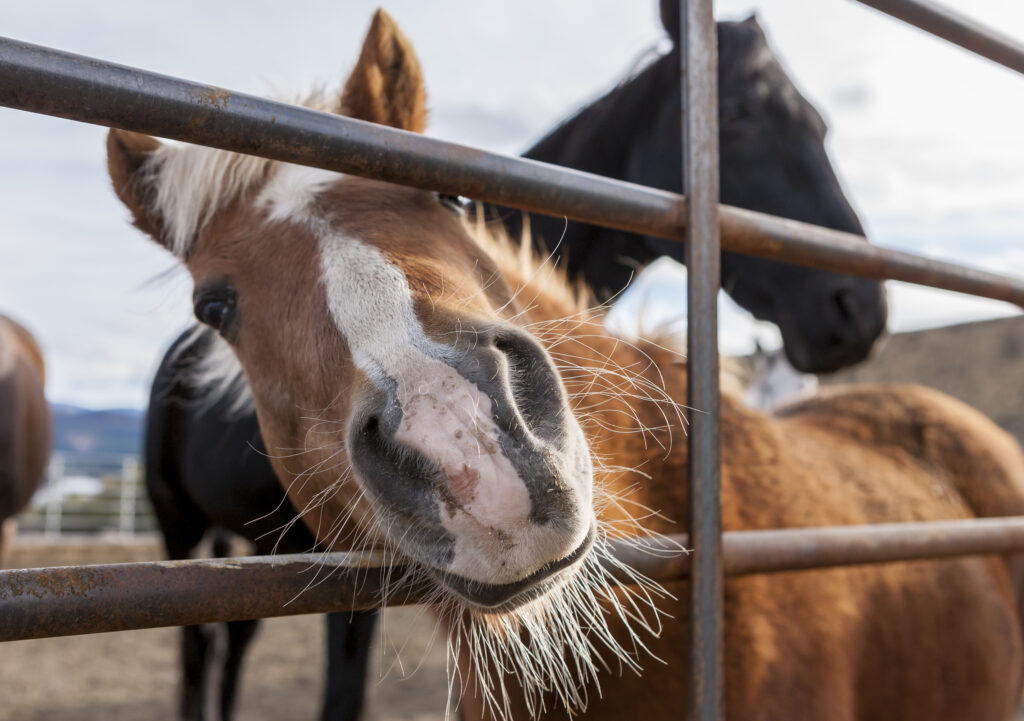 Sequim
The self-declared Lavender Capital of North America is one of the best road trips from Seattle–especially when the lavender is in bloom.
Situated near Sequim Bay State Park, this area is great for crabbing, hiking, kayaking, and birdwatching. Be sure to check out the historic lighthouse. Or, within the town itself, Sequim offers shopping and great food options.
From Seattle, the ferry can be taken across Puget Sound for a total travel time of two hours and 10 minutes. Or, a longer drive can be done around the Sound and across the Narrows bridge for a total travel time of two hours and 15 minutes.
Port Angeles is also not far from this town offering more shopping and activities.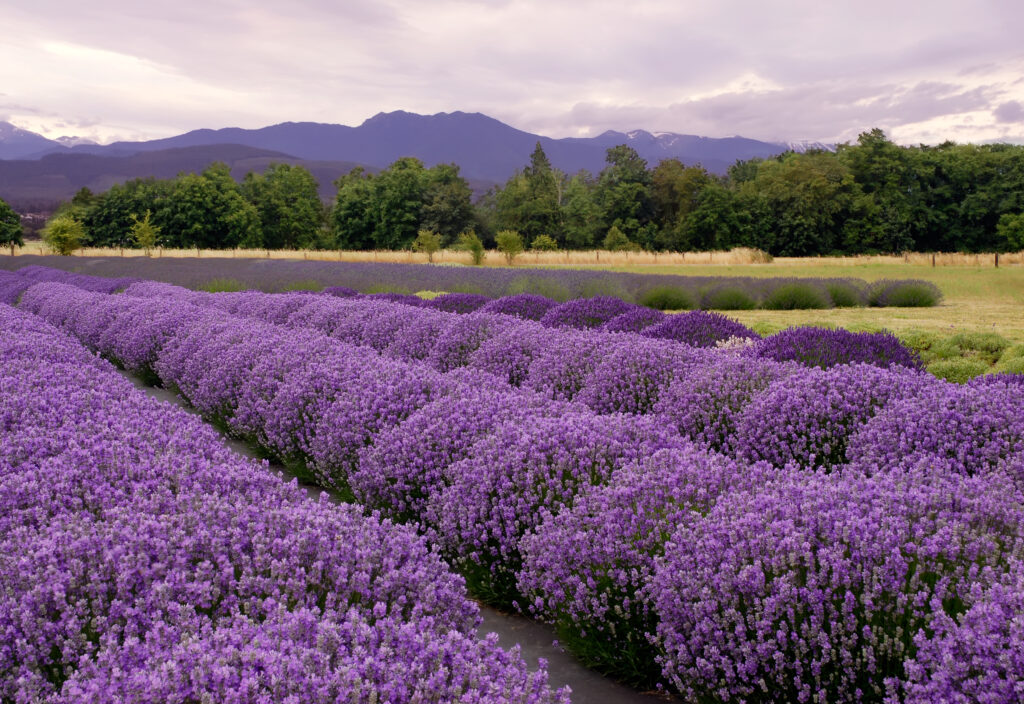 Best Beaches to See on Weekend Trips from Seattle
Mountain hiking, rain, and rocky shores are the first thoughts that come to mind when thinking about Washington State. However, there are hundreds of miles of sandy beaches that line the coast, which provide wild and unobstructed views of the Pacific Ocean.
Weather can be quite unpredictable though and quickly change, it is best to plan a few days on the beach just in case a day or two turns up rain and wind.
Long Beach
Boasting the world's longest beach (though that is up for debate), this long stretch of sandy beach is a perfect getaway. With a long and well-kept boardwalk, good food, shopping, and carnival rides, there is more than enough to do.
This beach is also known for its kite flying as there is normally good strong winds and be sure to check out the world kite museum.
Near Oregon State, Long Beach is a three hour and 15-minute drive from Seattle. It is also worth noting that cars are allowed on the beach. In fact, it is an official highway with a speed limit of 25 mph. Use caution when driving and playing on the beach!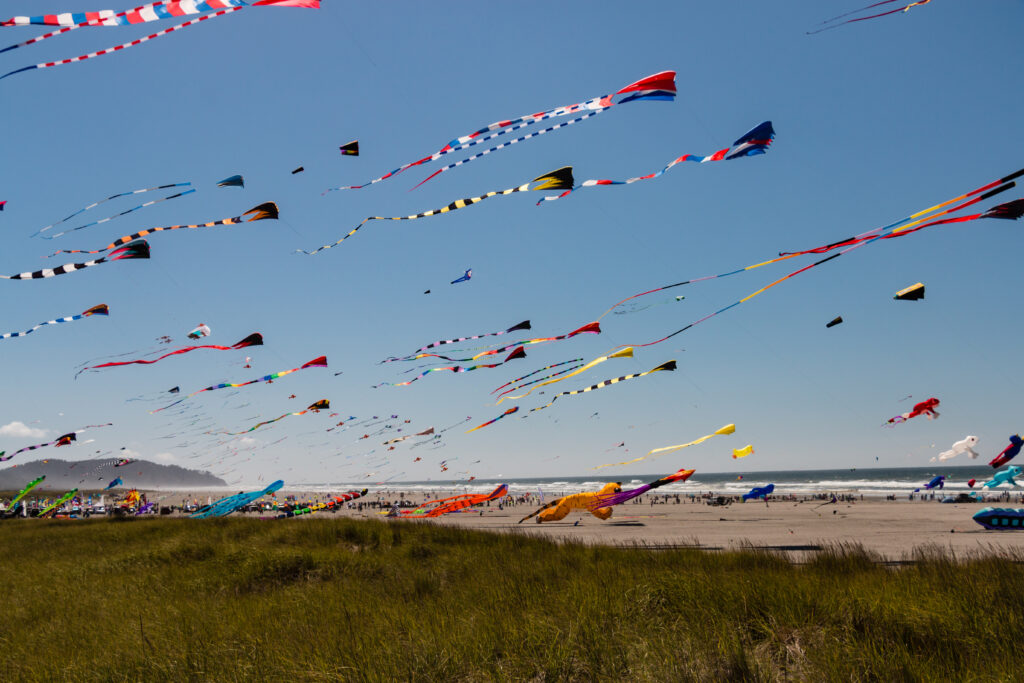 Fort Worden
This historic state park is not one to miss. Located on the north tip of the Olympic Peninsula, the old concrete fort protected Puget Sound during World War II. Now it is empty and open to exploration by the adventurous soul. The beaches surrounding the fort and state park in itself are worth exploring.
After a two hour and 10-minute drive from Seattle using the ferry, camping is available on the beach or up in the forest. Lodging is also available in the Victorian-style officers' homes.
Though the fort has been made as safe as possible, use caution when exploring. Many of the rooms and hallways are dark, a flashlight is highly suggested.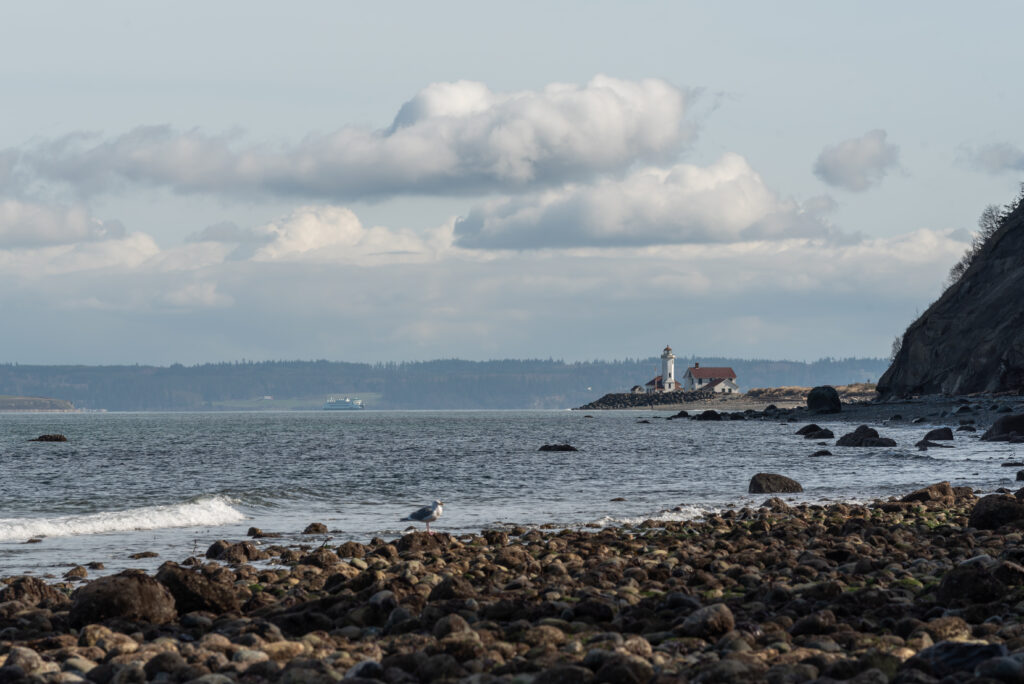 Best Cities to Visit on Seattle Road Trips
Every city has a unique look and feel, offering activities and an atmosphere different than anywhere else in the world. There are several cities in the Pacific Northwest that make incredible weekend getaways from Seattle!
Portland, OR
Located just across the Columbia River, Portland, Oregon is small in comparison to Seattle.
Known for its food carts, Portland boasts some of the most authentic and diverse food in the area. With easy access to Forest Park, right outside the city, for hiking and nature walks.
It is a two hour and 55-minute drive from Seattle and well worth it for the city's vibe, including an active night life, diverse culture, and tax-free shopping.
Farmers markets and art fairs take place almost year-round, and bike friendly streets make alternate transportation easy and safe.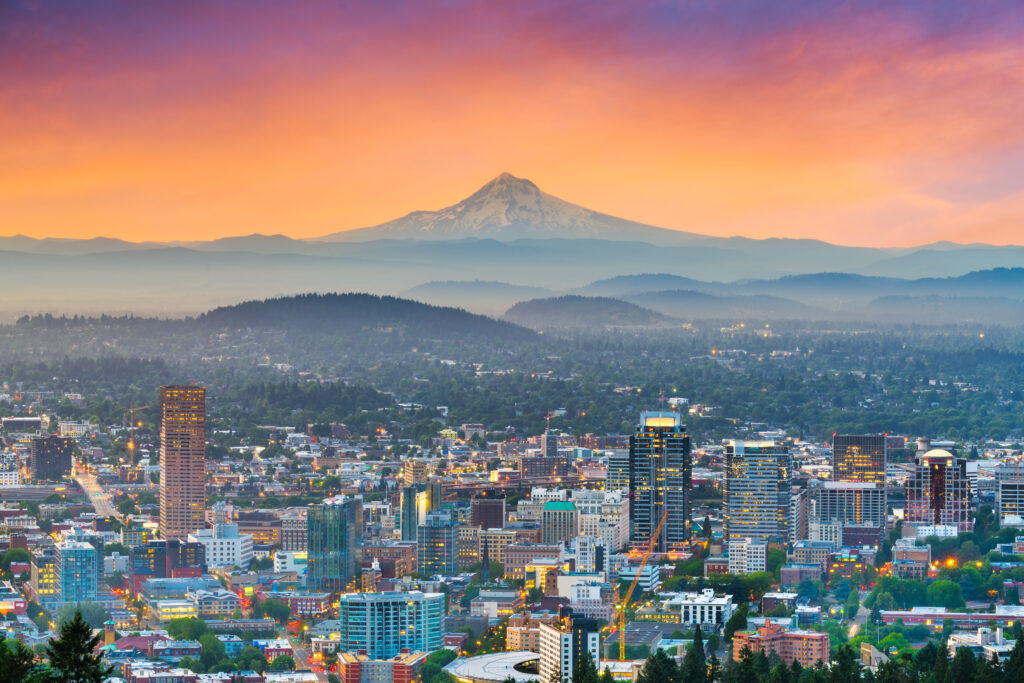 Vancouver, BC
Hop over the border to British Columbia, Canada (don't forget your passport!) for one of the coolest road trips from Seattle.
Vancouver offers good food, great shopping, and culture. With a great Chinatown, food tours, and strong art and culture it is hard to go wrong here. It is also the most populous city in the area and consistently one of the top world-wide cities to live in.
It is a two hour and 35-minute drive from Seattle and well worth it to experience such a beautiful and well-run city. Yearly festivals and non-yearly events are in abundance as Vancouver enjoys hosting world events. The city is also bike friendly, offering an eco-friendly form of transportation.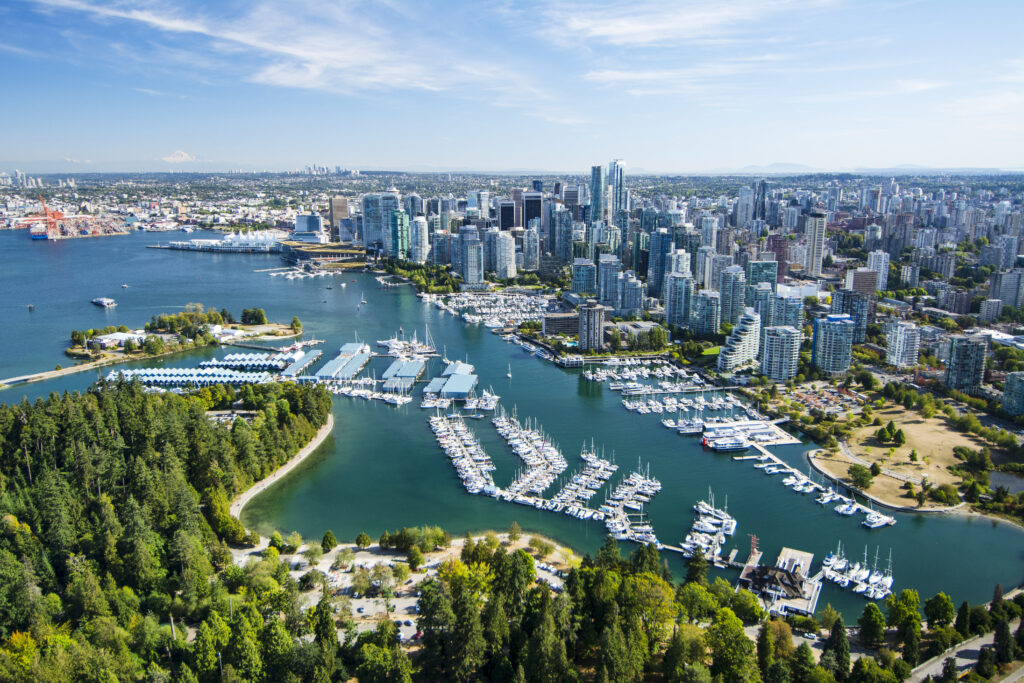 Spokane, WA
Featuring the Largest Urban Waterfall, The Northwest Museum of Arts and Culture, and site of the 1974 World's Fair, this city is a lesser-known, but absolutely one of the best weekend trips from Seattle. Unique and artful brick buildings host shopping and good food in the downtown area.
Spokane is proof that there is more to Washington State than its west coast mountains.
At a four hour and 10-minute drive from Seattle, or an hour flight, Spokane's city is a completely different climate and feel. With yearly events and fairs, outdoor and indoor activities, this city offers a great time for everyone.