Oregon State only has one national park, the famous Crater Lake, but there are many national monuments and historic sites to explore!
The surprisingly diverse landscape of Oregon holds forests, volcanos, fossils, and history.
Here are some of the best national parks and monuments in Oregon State!
Tips for Visiting Oregon National Parks and Monuments
Some links in this post may be affiliate links. If you make a purchase through one of these links, we may earn a small commission at no extra cost to you. Please see our

disclosure policy

for more detail.
Here are some tips for exploring Oregon's national parks and protected lands.
First, note that weather changes drastically within a few hours' drive!
The mountains can be cold and wet, whereas the desert can be hot and dry. Dress appropriately for the season and location.
Always bring plenty of water and a paper map of the area is recommended. Cell service is not always guaranteed.
Crater Lake National Park
Location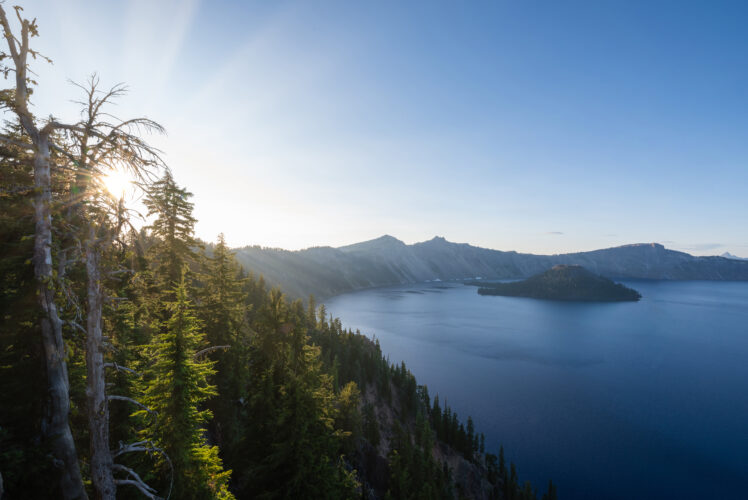 The only national park in Oregon is Crater Lake National Park, made of the remnants of Mount Mazama.
This is a highly popular though very remote destination in southern Oregon.
The nearest town is Klamath Falls with anything else of high interest located hours away.
However, the drive to the beautiful nature views and crystal-clear water is well worth it!
Things to Do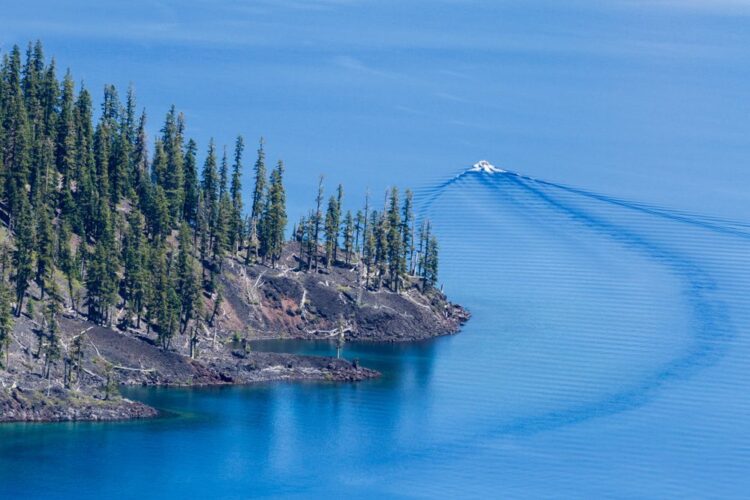 A beautiful rim drive of the entire lake is one of the must-do things to do in Crater Lake in the summer as there are endless views and the only way to reach other destinations.
Boat tours take visitors out on the clear waters for close-up views of Wizard Island, and the guides on the tours are very knowledgeable about the creation and history of the lake.
In the winter in Crater Lake, snowmobiling, snowshoeing, and cross-country skiing are available.
Stop by Rim Village or Mazama Village for some food, information, and lodging options.
Multiple waterfalls near Crater Lake and meadows are great to view especially in the spring when wildflowers are in full bloom.
Camping and backpacking are also available for cheaper and more secluded and adventurous overnight options.
Hikes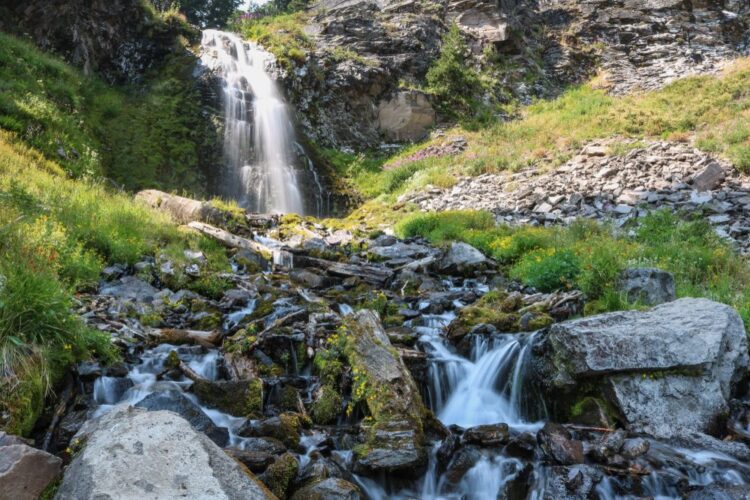 The only way to access the beach part of the lake, and where boat tours leave from, is by Cleetwood Cove Trail. But it is well worth it and if you want to do only one hike, it should be this one.
There are many other hikes in Crater Lake National Park, though!
Mount Scott Trail is a highly popular hike that leads to the highest peak on the Crater lake rim for breathtaking views.
Other wonderful hikes include Plaikni Falls Trail and Annie Creek Canyon Trail.
John Day Fossil Bed National Monument
Location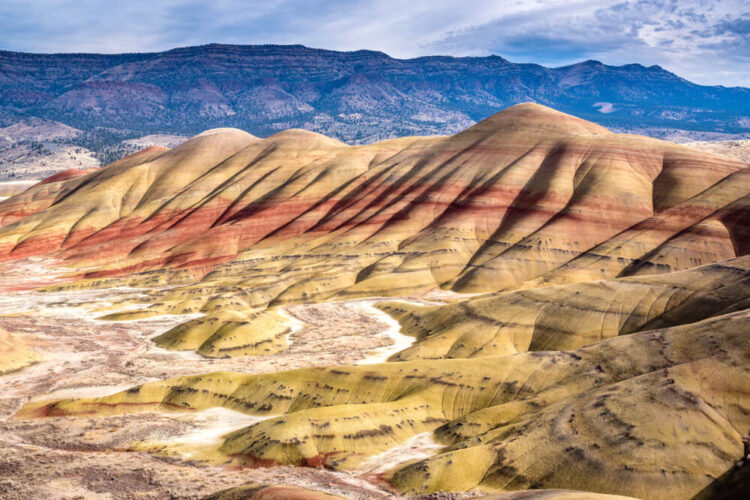 On the east side of the Cascade Mountains and near the center of Oregon State, this is a great spot to explore scenery and learn about extremely well-preserved fossils.
Red painted desert hills backdropped by often clear blue skies create great photo opportunities. This is a great spot to visit while exploring the many small towns in the area and Oregon's scenic desert.
Things to Do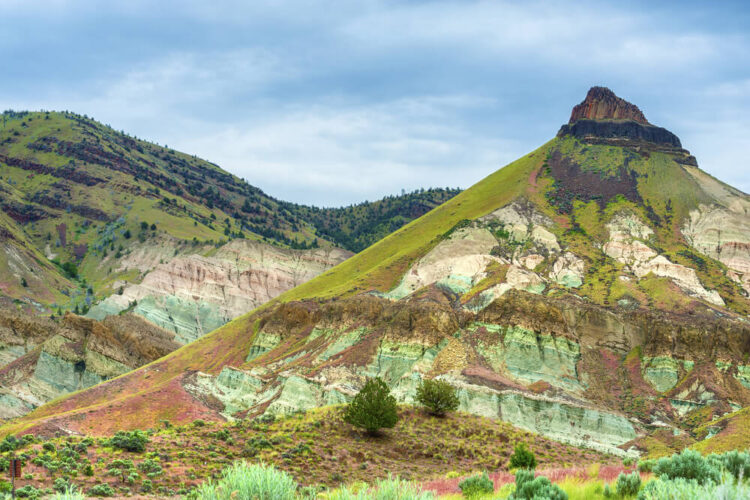 First, check out Sheep Rock as this is the main hub of the park. The Park Headquarters are here and so is the main visitors center.
This is the place to go for information on the park and the fossils on display. Be sure to check out the Cant Ranch Home near the peak monument built by a Scottish family.
Head over to Clarno Unit to look at the plant and animal fossils hiding in the lahar mudflow cliffsides. The very remote area is quite spectacular by itself, but the fossils and information about how the landscape use to look make the drive well worth it.
Being in the desert, it does get very warm in the summer, a hat and lots of water is highly recommended.
Be sure to make time for the Painted Hills as the bright colors of the hill sides are beautifully vibrant, especially when the sun if fully shinning. Drive up before sunrise and watch the sun change and brighten the multiple hues and with the long shadows, this makes for great photo opportunities.
Hikes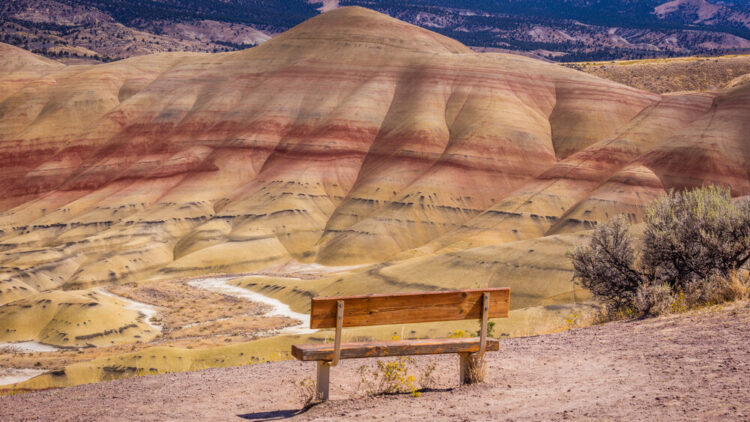 There are multiple hikes in the area and all of them have little shade so plan accordingly.
The Carroll Rim Trail is short and offers wide views of the painted hills. Multiple short hikes lead out of Sheep Rock and contain a lot of great information.
A more difficult hike is Black Canyon, but it is relatively flat with waterfalls and offshoots to the summit.
Lewis and Clark National Historical Park
Location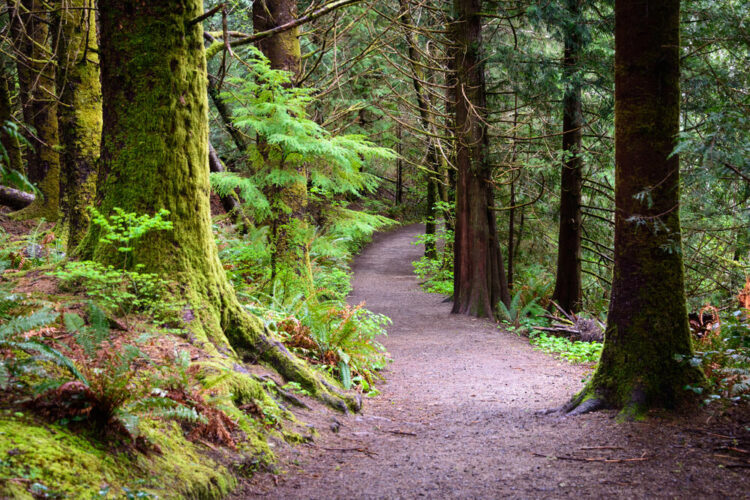 In the very north western point of Oregon State sits a replication of the fort Lewis and Clark built and stayed in during winter months (Fort Clatsop) while on their historic exploration.
It is located where historians believe the actual fort was and the parks visitors center holds great artifacts and information.
While in the area, be sure to check out the nearby beaches and the charming town of Astoria.
Things to Do
Visit the Fort Clatsop replica to get a feel for what the living conditions for the Corps of Discovery was like. In the summer, rangers are there to give you information and to answer questions.
The nearby visitors center has Native American history information, videos, a gift shop, and books for further interesting information. Kids can also participate by filling out an activity book to become honorary Junior Rangers.
Various programs within the park really bring history to life with multiple demonstrations. The demonstrations include loading and firing a flintlock, quill pen writing, survival skills, and candle making.
Other activities in the area includes paddle boarding and canoeing on the nearby water that can be done with a knowledgeable guide.
Hikes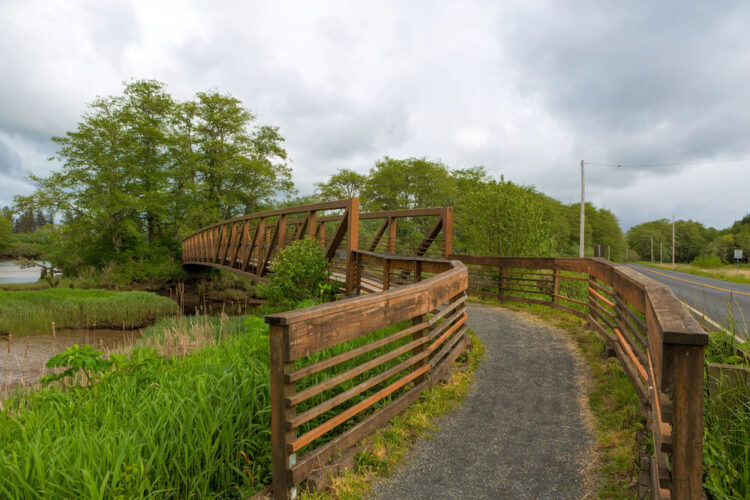 The park offers over 14 miles of connecting trails that follow in the footsteps of Lewis and Clark but also showcase the diversity of the landscape.
The trails take you between the forests of tall trees, busy wetlands, and open meadows. The entire 14 miles is not necessary to explore, because it is inner-connecting, so endless combinations for various distances are available.
Oregon Caves National Monument and Preserve
Location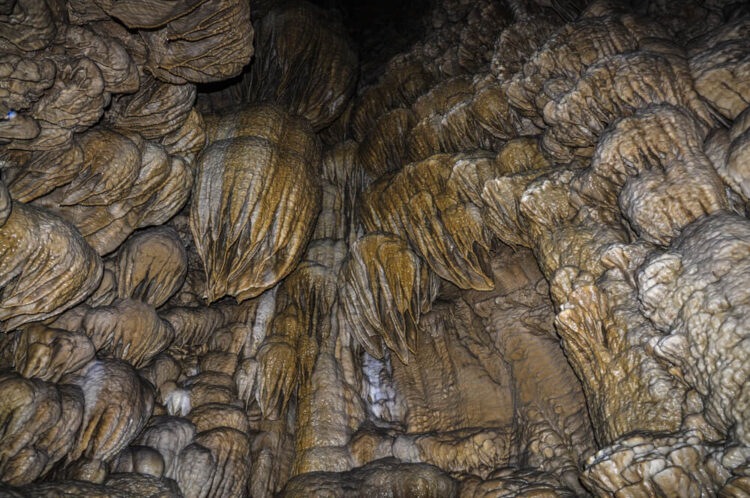 To reach this destination, it will take multiple small roads that are curvy and slow with a lot of blind corners. But the caves at the end of the drive to the middle of nowhere is well worth it!
Located in Southern Oregon near the border with California, the beautiful marble carved by acidic water is a perfect stop for those looking for a big hit of adventure.
Though it has gotten better, the official website warns to not rely on Google Maps or a GPS to find the caves, as they will take you on a more difficult dirt road.
Follow the instructions on the official website for a shorter route.
Also, note that trailers and RVs are not recommended on the few miles out from the caves as the road is very curvy and narrow.
Things to Do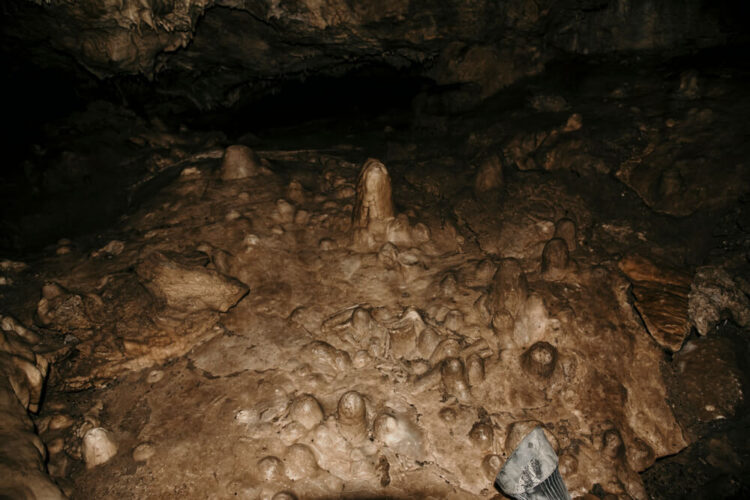 Multiple guided cave tours are available with varying difficulty from family friendly perfect for kids to off-trail for the brave souls willing to squeeze and crawl through tight spaces.
There is even a candlelight tour to experience how early explorers would have seen the caves. There is no wrong option, as all are fun and informative.
Multiple camping options are available nearby for more outdoor fun. In fact, there are 17 first come first serve campgrounds. Other lodging options are available too for a more luxurious vacation stay.
Hikes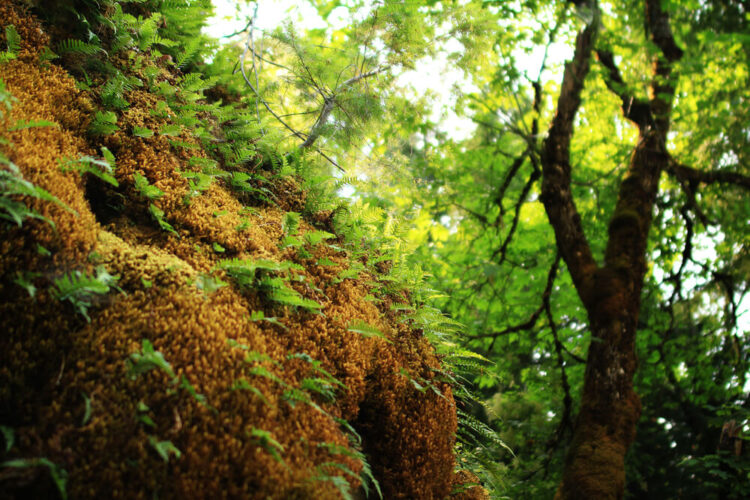 There are many hikes in this beautiful wilderness area, and some of them are not very crowded for some quiet and solitude.
More popular trails include Old Growth Trail, Cave Creek Trail, and Bigelow Lakes (Mt. Elijah Loop Trail).
The shortest hike and the must-do is Cliff Nature Trail, as it ends at wonderful views of the Illinois Valley.
Newberry National Volcanic Monument
Location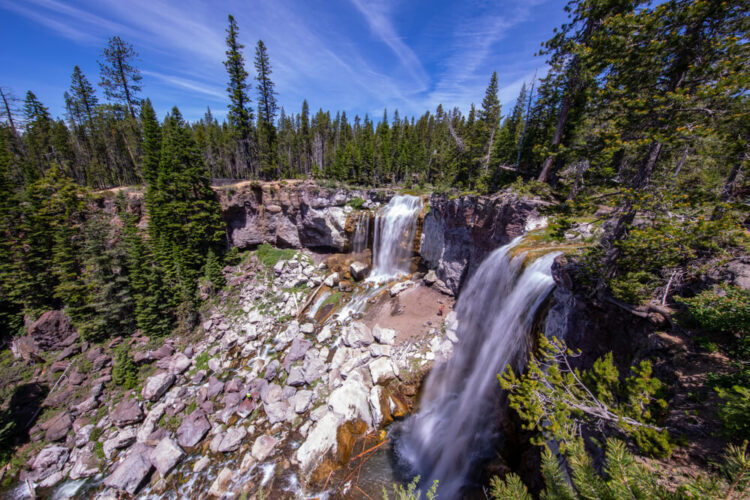 This is the perfect place to explore old volcanic lava flows in central Oregon.
Forests, pristine lakes, and massive lava flows create a beautiful scene that could take years to explore.
The many rock formations offer great spots to get panoramic views of the cascade mountains and nearby desert.
Things to Do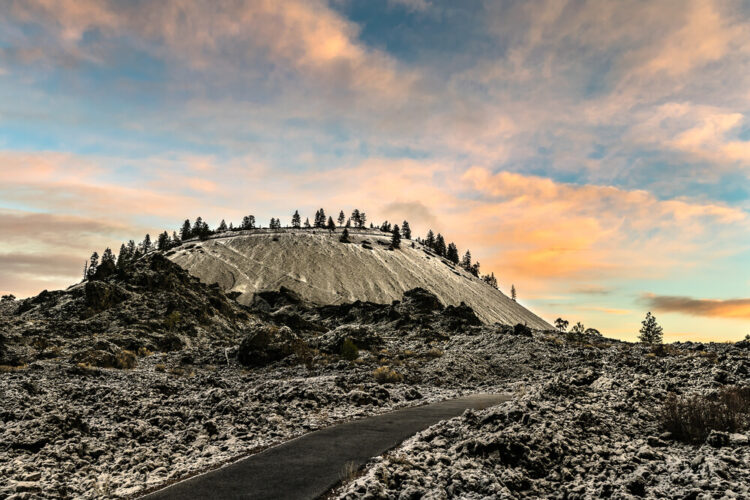 The outdoor recreation opportunities here are endless, including horseback riding, fishing, canoeing, hunting, and camping.
In the winter, snowshoeing, cross country skiing, sledding, and snowmobiling is available. This is truly an outdoor playground for the adventurous in all seasons!
As this area is near the famous vacation area of Sun River, this can easily be one stop of many on a longer Oregon road trip.
Many vacation rentals are in the area for extended stays and the city of Bend offers some shopping and good food as well as many fun things to do and some great hikes near Bend. It is also a starting point for many tours such as white-water rafting and the popular Paulina Plunge Mountain Bike Tour.
Hikes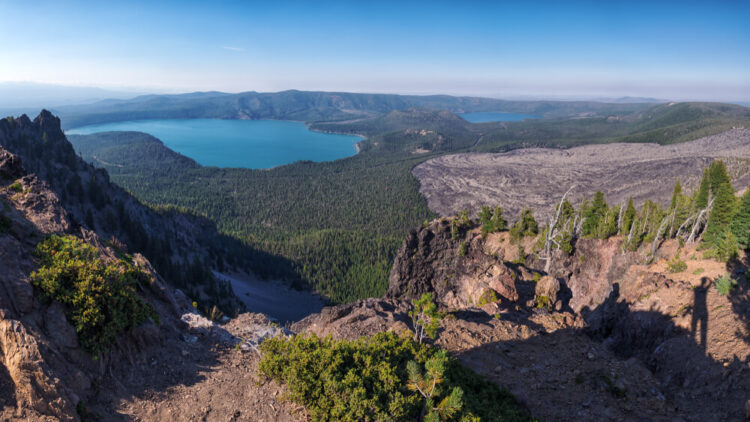 The best hike in the area is Paulina Lake Loop Trail, a mostly flat but long hike that loops around a beautiful lake.
Other must-do hikes include Trail of the Molten Land, the Lava River Cave Trail, and Paulina Falls Trail.
Be aware that snow can close access to trails in the winter and it gets very warm in the summer, bring lots of water and dress accordingly.
Pin This Guide to National Parks in Oregon