This article originally appeared on WanderWithWonder.com
The small city of Bellingham hugs the Washington coastline and nestles up to the craggy, snow-capped Cascade Range.  This bustling college town is only a two-hour drive from Seattle, and a 1.5-hour drive from Vancouver, BC. When the opportunity to have a hosted two-day stay presented itself, I packed up my bags and headed north to the lands Captain George Vancouver explored 225 years ago.
Two luxurious hotels—the Hotel Bellwether and The Chrysalis Inn & Spa—hosted my stay. The Hotel Bellwether earned the #1 spot on Evening Magazine's "Best of the Northwest" and its proximity to downtown Bellingham allowed me to discover its art, flavors, and history with ease.
Photo (above) courtesy of the Hotel Bellwether.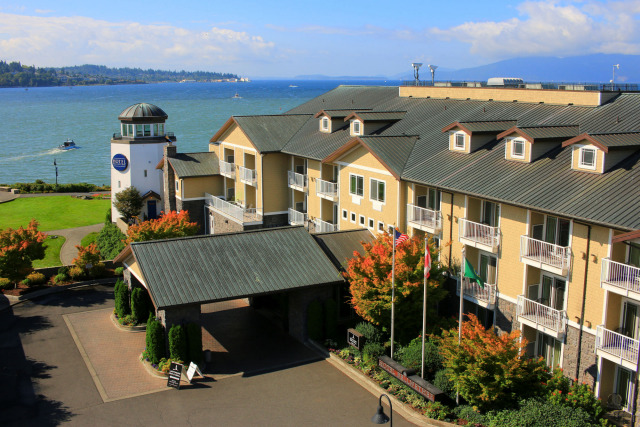 Luxury Awaits at the Hotel Bellwether
As I drove to the Hotel Bellwether, I felt like Captain Vancouver sailing into the bay all those years ago. The 66-room boutique hotel overlooks the waterfront with westward views of Bellingham Bay, the San Juan Islands, and British Columbia.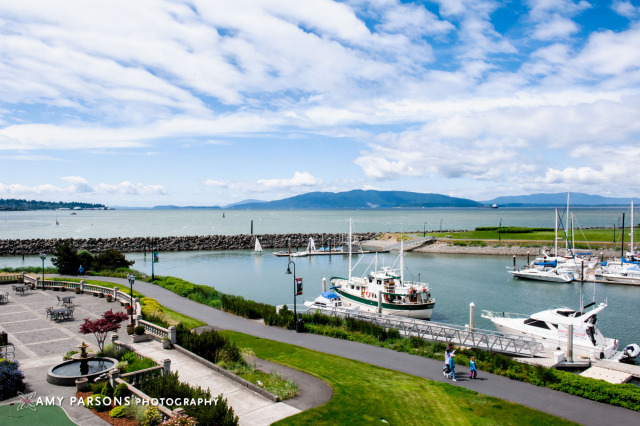 After a quick check-in, I took some time to admire the charming sitting room with a grandfather clock, a carved wood mantel, and the nearby sleeping Canine Concierge Bella. The ambiance felt more like a high-end country estate, not a hotel.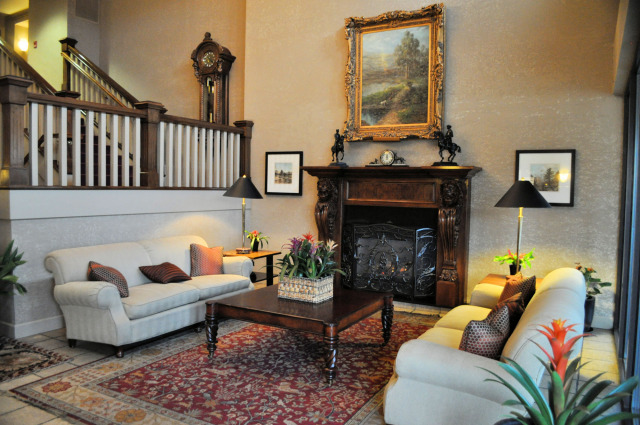 The hotel offers a range of room and suite styles, like Studios, Island Suites, and the Bellwether Suite, all adorned with luxurious linens and stately furniture. Many have water views and private balconies, and almost all have air-jetted tubs as well as gas fireplaces. If you feel peckish, their snack baskets are Northwest-inspired.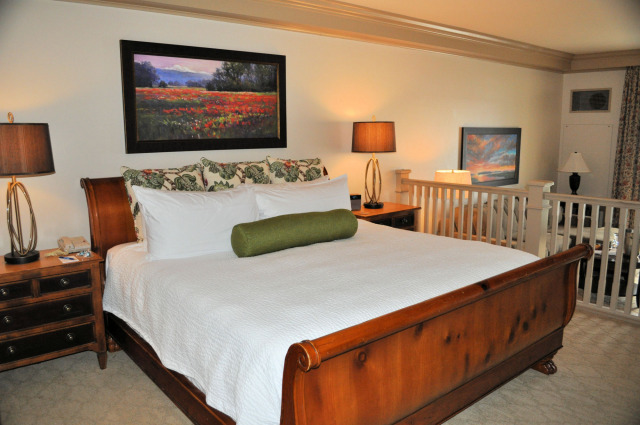 A Room with a Marina View
I stayed in a third floor Premier Suite, which included a spacious bathroom with high-tech soaking tub (and yes, I did indulge in an evening soak). I also had an open bedroom that included a sitting area with a fireplace, and a private balcony.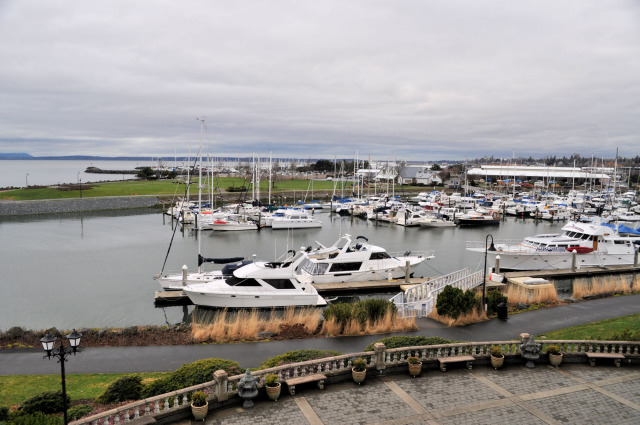 Unfortunately, the day I arrived the clouds were low and the weather glum, but that didn't stop me from enjoying my view with a chilled bottle of sparkling water. From there, I could watch the boats coming in and out of the marina. Locals seem to enjoy afternoon strolls on Squalicum Promenade, which meanders past the marina.
For spa services, the hotel partnered with Zazen Spa and Still Life Massage and Float, which are a short walk away. Hotel packages include spa getaways, which made me wish I'd arranged for some float time. They also have seasonal packages, as well as Romance by the Bay, Dog-Friendly, and Bellwether Bed & Brews.
Click here to read the rest of the article on WanderWithWonder.com.
For more information visit Be in Bellingham and Hotel Bellwether.